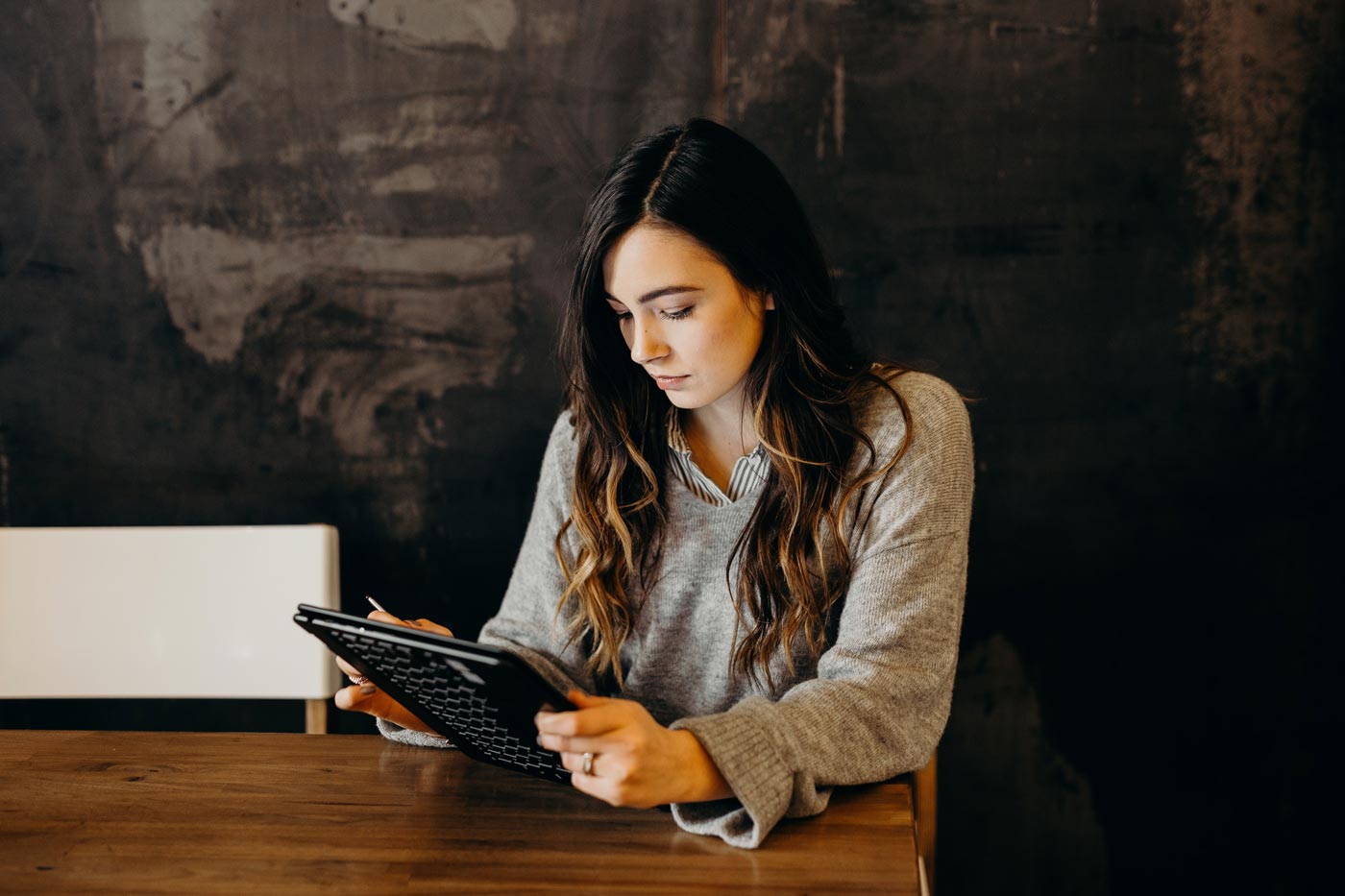 Information Security
Backed by a team of experienced professional,our strategic services meet the needs of all types and sizes of clients- from small startups to large firms - and deliver lasting changes with measurable growth.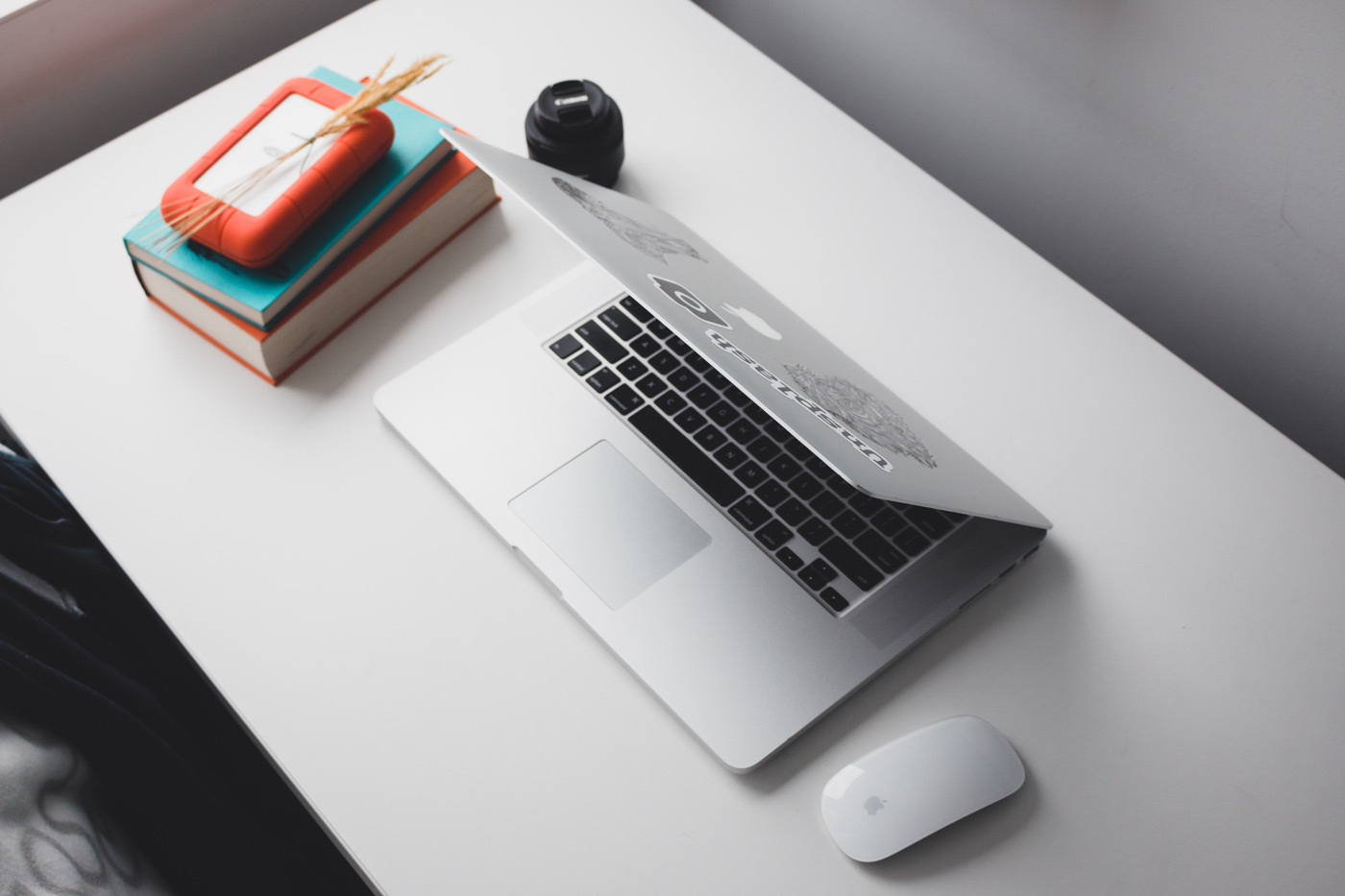 DevOps
The delivery of application has envolved from large-scale ,project-based installation to ongoing processes.
Devops accomplishes this by bringing together business,development,and operations teams,as well as automating IT procedures.
it has become critical to have the capacity to consistently roll out better business capabilities, and we are here to make it happen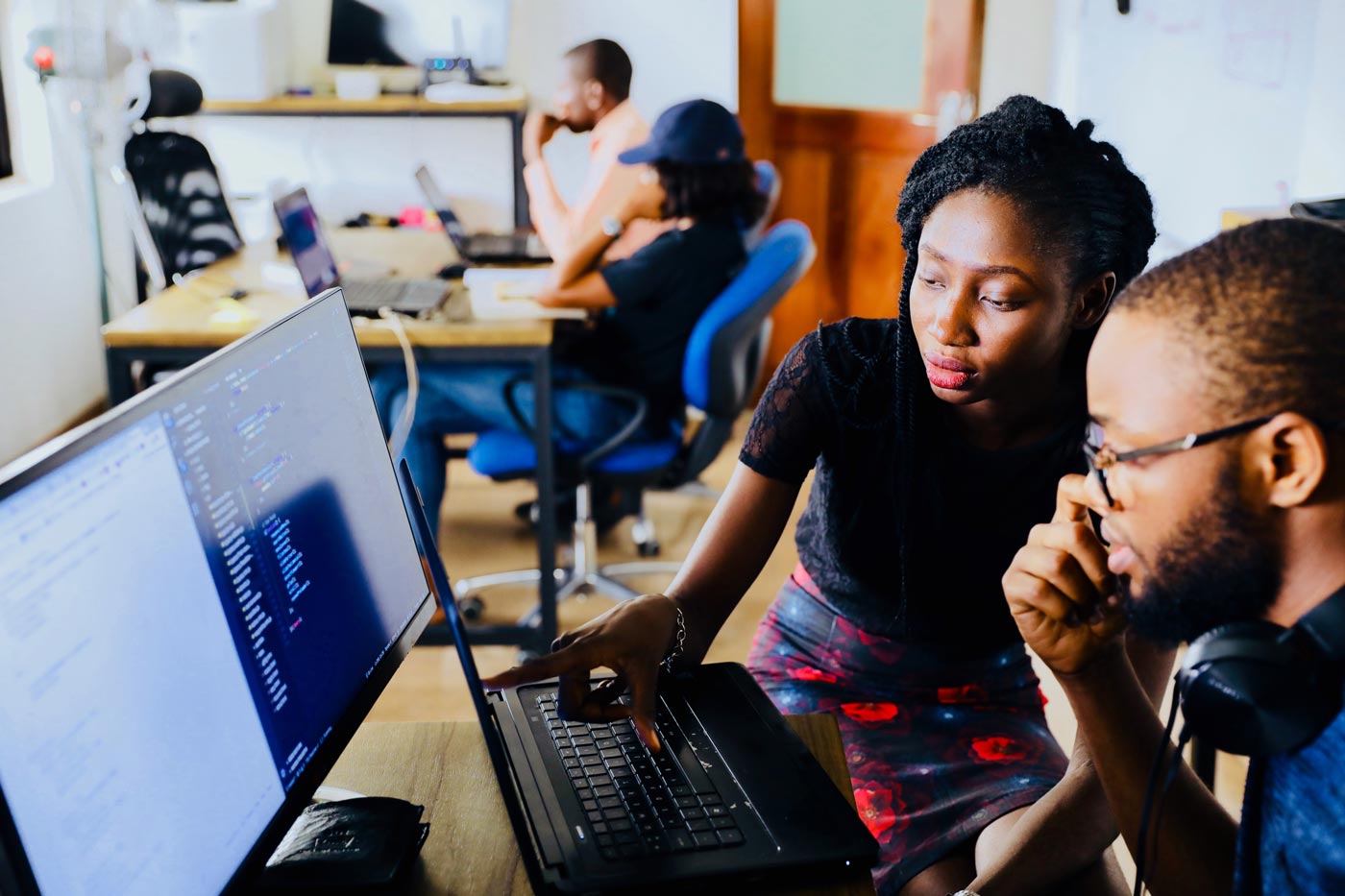 Software Engineering
From microservices to web application services,our Team of expert have the skills and capacity to deliver beyond hardened codes to meet your business needs.